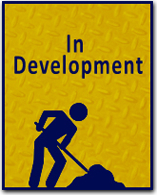 This area lists products that are being introduced to our range.

Each item will be edited to include accurate information, specifications and images, before being moved to the relevant category.
Customers are still able to purchase these items.


For any enquiries, don't hesitate to contact one of our experienced sales team on 01282 868204.