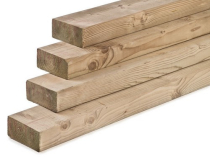 Welcome to our Special Offers Page

Here we offer products which are at reduced prices, but are in new condition, unless specifically
stated as 'seconds quality'.

One thing to be aware of is individual stock quantities,
so to avoid any disappointment, give our sales office a call,
or drop us a line with any enquiry you may have. Sales department: 01282 868204

"25% OFF" Products

All of the products in the "25% Off..." categories must be sold/invoiced or delivered/collected by 30 NOV 23. The 25% discount is off our normal listed retail prices, and the discount has already been applied (as indicated on each item); no other discounts or offers apply.