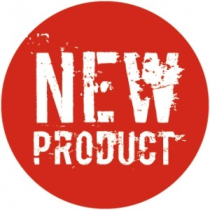 Take a look at this month's new products...

Our product range is constantly evolving to ensure you receive the most up-to-date,
and customer-requested items. With endless options and solutions available in the
marketplace, we regularly review our catalogue and listen to customer needs in
order to provide for most requirements.

If there are any particular items you need or require on a regular basis, but can't find them on our site,
please contact us with your requests.

Sales department: 01282 868204